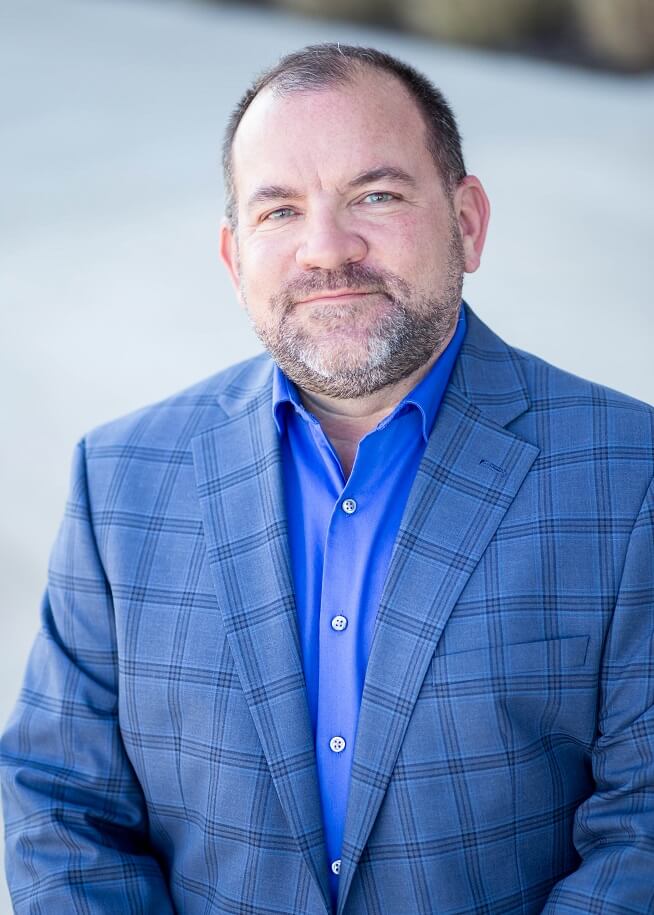 David Gingras,
Senior Maintenance Director
David Gingras serves as our Senior Maintenance Director, where he oversees a strong, reliable service department. Establishing preventative maintenance and asset preservation programs, empowering service teams to provide the very best customer service to residents, and training and developing service team members to grow within the industry are just a handful of responsibilities under David's leadership.
David has been in the property management industry for 30 years. Starting out as a part-time porter, he cross trained in a number of areas over his career, such as leasing and management, but discovered his passion was on the maintenance side of the business, where he appreciates opportunities to be creative and implement ideas for efficient operations.
During the Gulf War era, David served in the U.S. Army. He always finds inspiration in his family and enjoys spending time with them whenever possible, especially for some fun by the water.
Favorite quote:
"The distance between dreams and reality is action." — Unknown