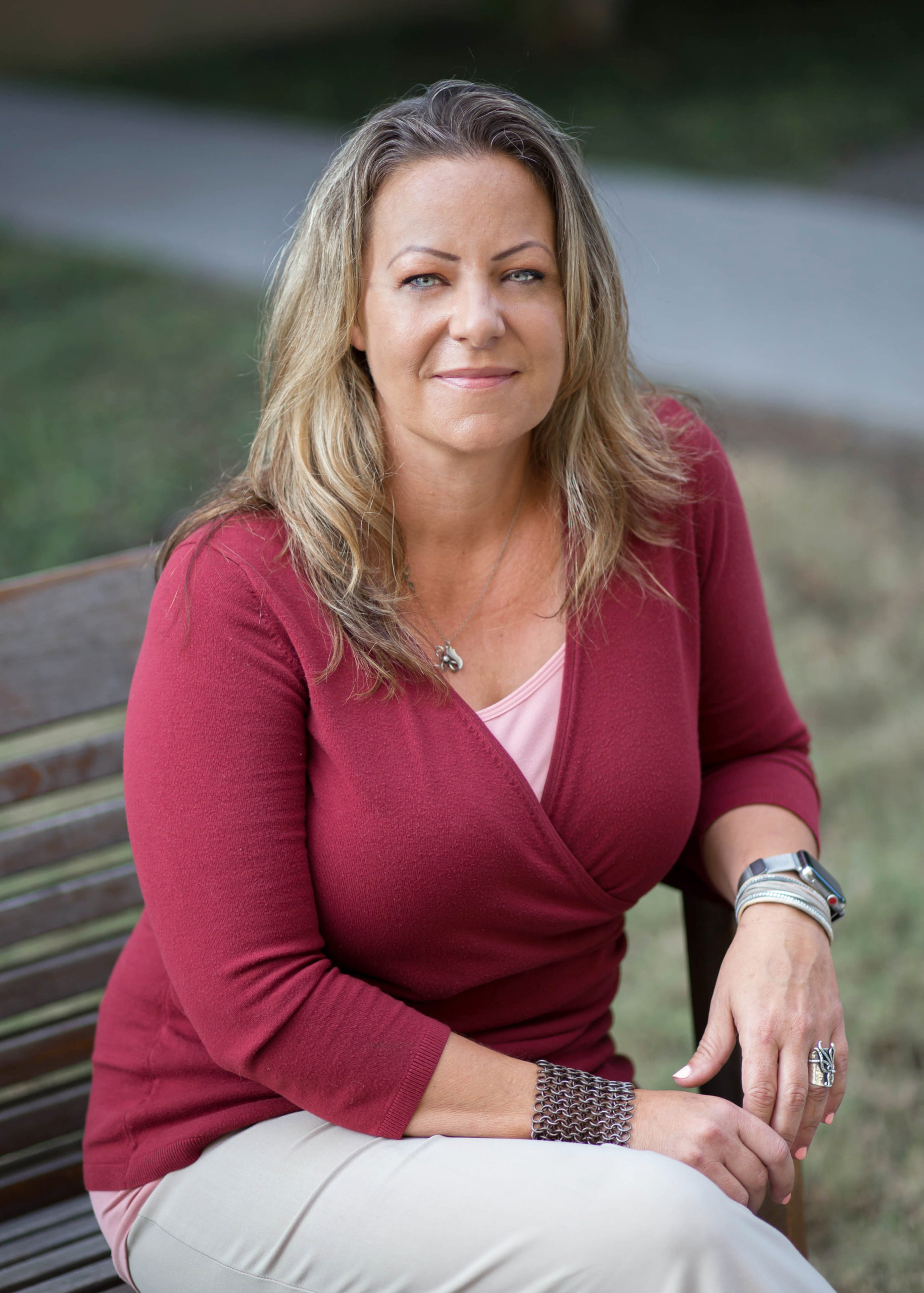 Erin Painter,
Project Manager
An expert in multisite management who can seamlessly execute large-scale strategies, Erin Painter serves as the Interior Superintendent for Birchstone Residential. Driven and detail-oriented, she oversees the daily operations of the company's renovation efforts, including labor control, expenses, scheduling and procurement of materials. 
Erin boasts 25 years of multifamily experience, including a recent successful stint at Invitation Homes in which her Dallas market was ranked No 1 in the portfolio in the latter half of 2020. She also developed the operating systems for interior contractor ADCO Granite and real estate investor Thrive FP. She has overseen more than 1,800 interior renovations and 50-plus exterior capital improvement projects over the past five years, many of those for Greystar Communities. 
A deft communicator who serves as the liaison between management, site teams, contractors and project managers, Erin constantly is analyzing specific property details and devising new practices and procedures in order to meet tight deadlines. 
Erin is proficient with property management systems, lead tracking and other industry-specific technologies. In her career, she has overseen various types of rental housing, including convention, HUD, tax credit and student housing, ranging from luxury to Class C assets.