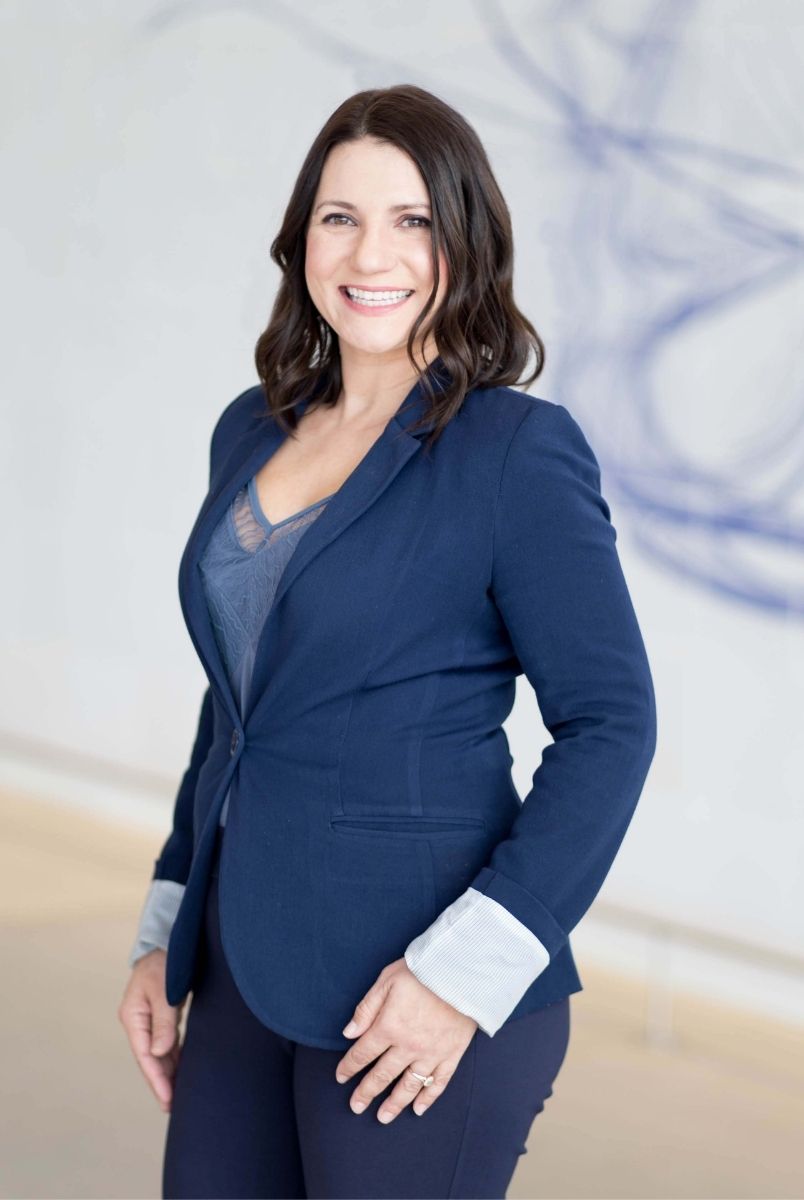 Heather Hadden,
Regional Vice President, Operations
As the Regional Vice President in charge of the Florida and Georgia markets for Birchstone, Heather Hadden drives the performance of apartment communities within portfolio while also fostering an atmosphere of collaboration and respect. She practices a hands-on approach and trains her team members to focus on the financial and residential satisfaction metrics that drive the success of Birchstone's communities.
Heather joined Birchstone as a Regional Manager and during her time in the position, she oversaw the successful management takeover of 11 apartment communities in the Southeast. Heather came to Birchstone with an impressive background in the regional growth and development of multifamily companies. She previously served as Senior Regional Portfolio Manager for ConAm, where she was responsible for approximately 2,500 units spanning seven properties throughout Tampa, Fla., and Orlando, Fla. Heather's career also includes time as a Regional Manager at Pinnacle, where she oversaw a high-profile portfolio of 1,700 Class A units in Atlanta while mentoring and onboarding new Regional Managers, and as a General Manager and Regional Growth Peer Coach at Cortland Partners, where she managed the company's growth in the Raleigh, N.C., area. With 14 years of property management experience, Heather's natural leadership skills and strategic thinking encourage teamwork while also motivating individuals to reach their own career goals. She prides herself in creating a respectful environment in which her team members can lean on her while simultaneously growing their abilities and their confidence in themselves.
Heather graduated from Georgia State University with a bachelor's in business administration. In addition to receiving several manager of the year awards, she has received the Certified Apartment Portfolio designation from the National Apartment Association. When not working, Heather enjoys spending time with family and friends. She is also an avid runner, and she regularly volunteers for organizations such as The United Way to give back to others.