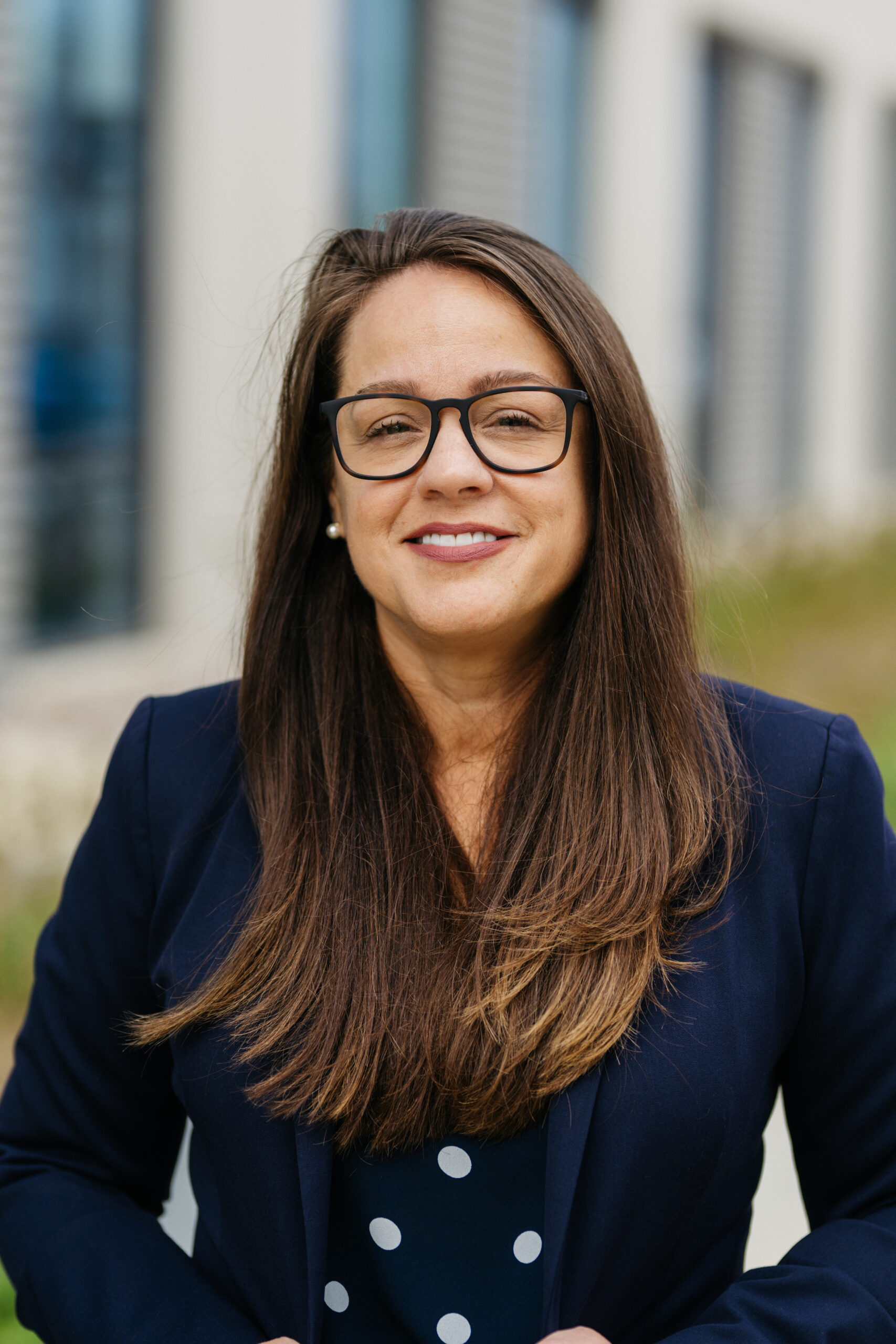 JENIPER LUTHER,
Regional Manager
A collaborative leader with more than 20 years of experience in the multifamily industry, Jeniper Luther serves as Regional Manager for Birchstone Residential's Florida communities. With a people-first mindset and a passion for building and developing teams, Jeniper is responsible for operational execution and performance in the state, talent management, marketing and revenue management.
Dynamic and resourceful, Jeniper possesses multi-tiered experience in a wide variety of multifamily activities, including several successful lease-ups, value-add projects, acquisitions, and dispositions. With a passion for giving back, she has spearheaded more than 1,000 hours of community service efforts in the markets of her apartment communities throughout her career.
She previously spent four years at Lantower Residential, where she served as Vice President of Operations and oversaw a Class A portfolio in Florida and Central Texas consisting of more than 4,000 apartment homes. She also spent seven years at Pinnacle Property Management (2011-2018), where she ascended from Property Manager to Regional Manager.
When Jeniper is not investing in her teams she is spending time traveling abroad with her family.