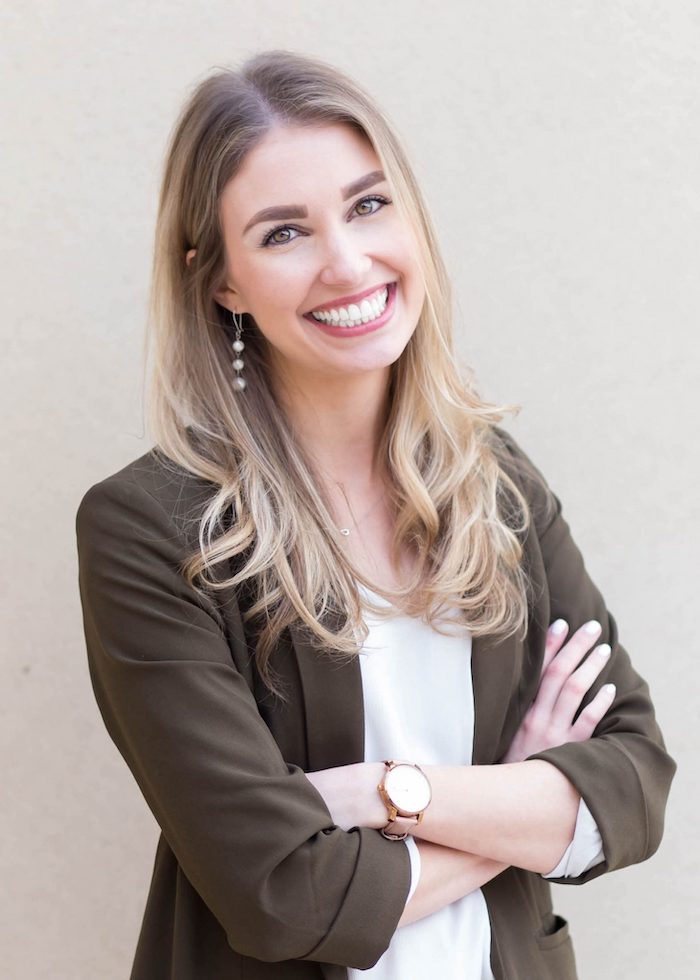 Jenny Schoellhorn,
DIRECTOR OF LEARNING AND DEVELOPMENT
As a results-driven expert communicator, serving as Birchstone's Director of Learning and Development is a natural fit for Jenny Schoellhorn. Carrying a passion to make learning fun, Jenny equips her team with relevant and compelling information from vast sources — webinars, industry news, best practices, what's new, and more — as a means to provide all the right tools for inspiration and success.
Being an out-of-the-box thinker allows Jenny to be innovative in her approach of finding unique ways to make her team feel empowered to help them achieve their highest potential. Learning and development has been her industry passion for years, and her dedication to developing high-performance team players at executive and on-site levels is reflected in her background experience of property management, recruiting, marketing, training, and development.
Jenny loves cooking with her husband, spending time with her two little ones, and learning about personal development. As the wife of a firefighter, she is active in the International Association of Firefighters — her "fire family" — as well as participates in the Texas Apartment Association, Apartment Association of Greater Dallas, and Mulitfamily Insiders.
Favorite quote:
"I've learned that people will forget what you said, people will forget what you did, but people will never forget how you made them feel." — Maya Angelou