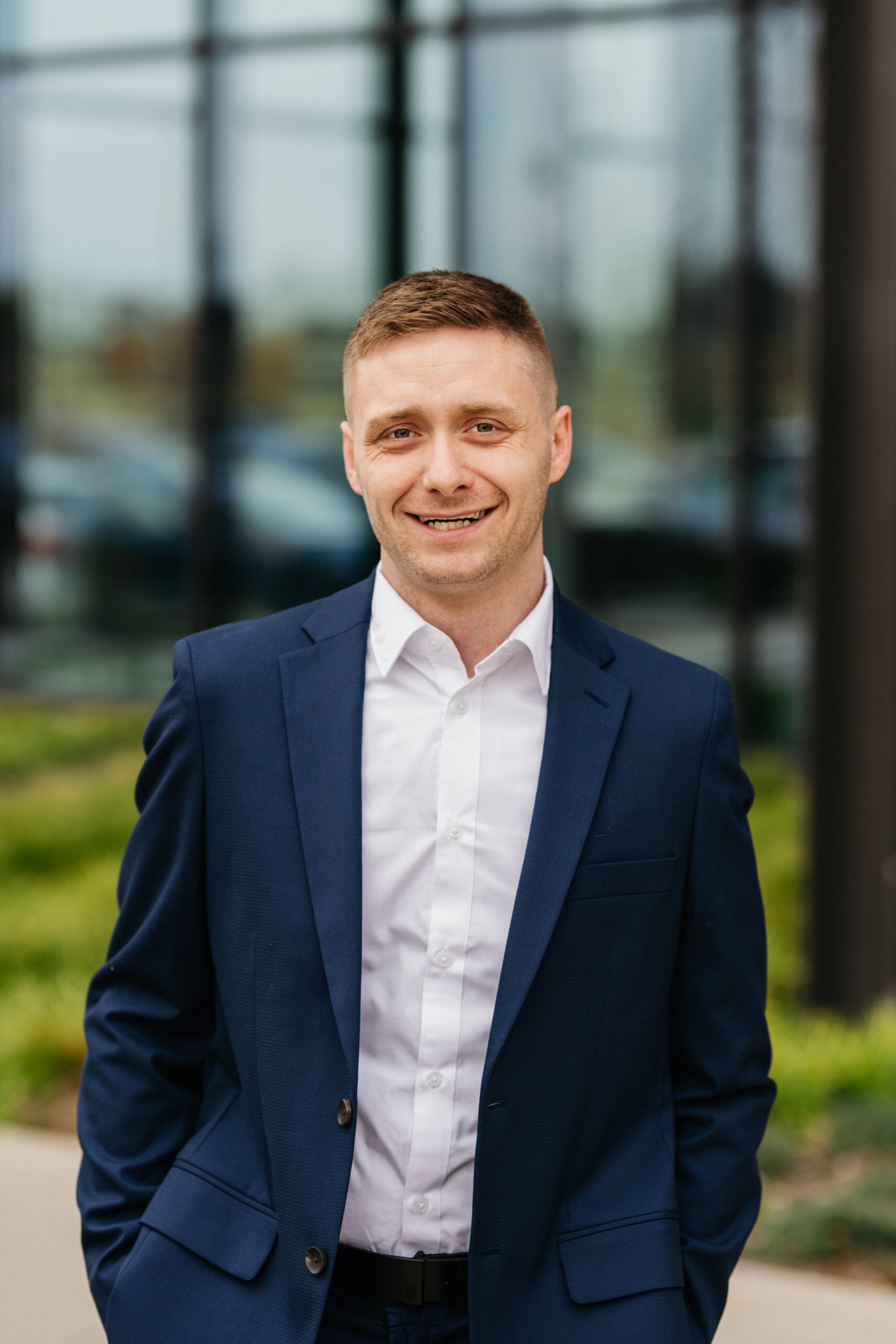 John Clark,
Regional Manager
A boots-on-the-ground leader with a passion for coaching and developing associates, John Clark oversees Birchstone's growing and thriving Georgia portfolio.
He brings extensive experience in multifamily operations and business development – as well as expert knowledge of apartment markets along the East Coast and throughout the Southeast – to his role. Over the course of his career, John has demonstrated impressive leadership in lease-ups, acquisitions, renovations and the repositioning of distressed assets.
Immediately prior to joining Birchstone, John was a Regional Manager for Pegasus Residential. He also has been an Assistant Regional Vice President for Michaelson Real Estate Group and an Area Property Manager for Brookside Properties. He has been involved with numerous apartment associations throughout the Southeast.
John graduated from Pellissippi State in Knoxville with a degree in business and marketing. In his free time, he enjoys sports, spending time with family and friends, hiking, fishing and traveling the world. He also is active in various animal rescue organizations.