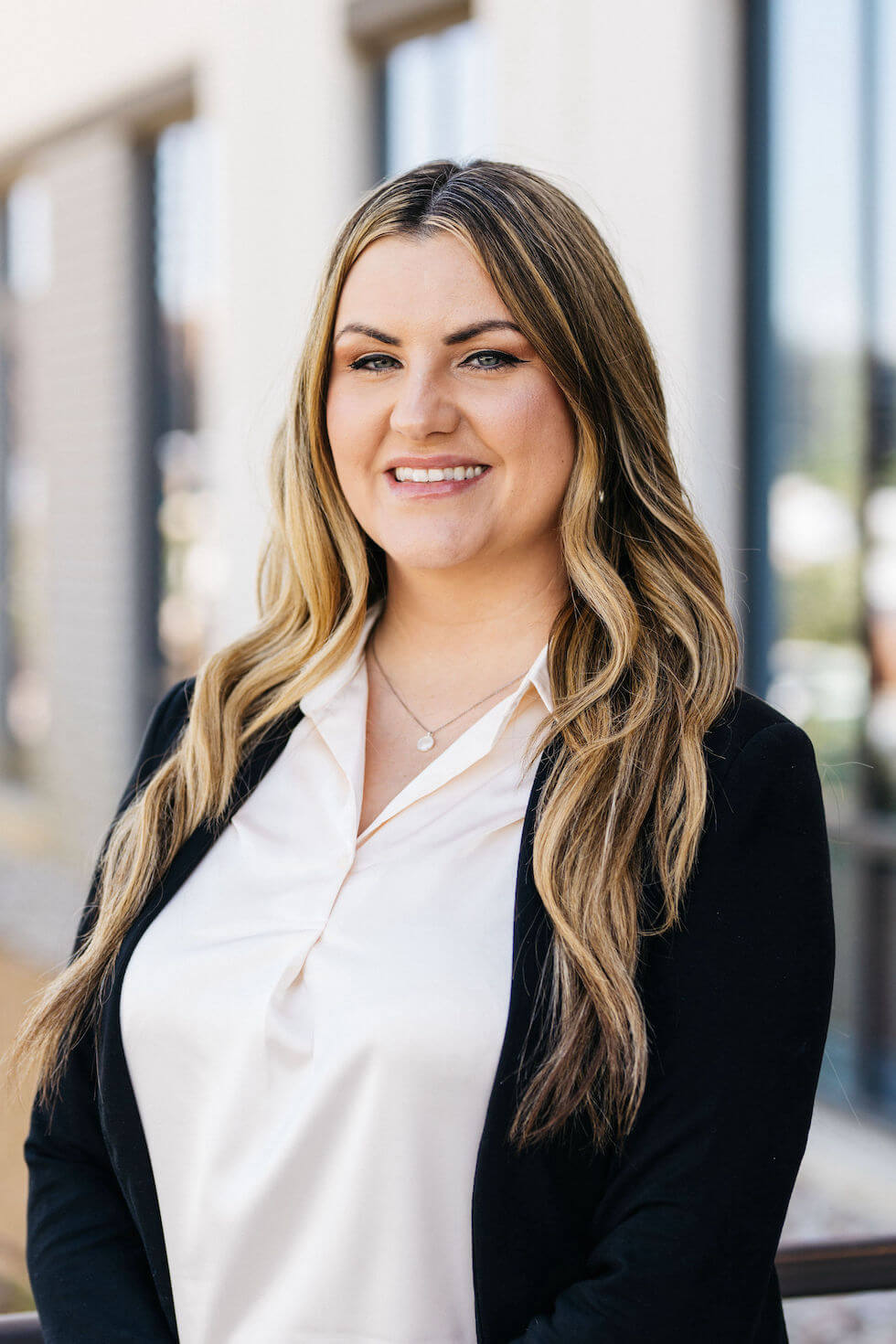 Karissa Heald,
Regional Manager
With her extensive knowledge and understanding of daily onsite operations, Karissa Heald provides the enthusiasm, innovation, communication and perspective needed to build and grow successful property teams. Her more than 15 years in property management have given her a wide array of expertise, including experience with conventional and tax-credit properties, REITs, third-party investors and owner-managed communities. She has worked on garden-style, midrise and high-rise communities, as well as mixed-use developments.
A Certified Apartment Manager who is currently pursuing her Certified Apartment Portfolio Supervisor designation from the National Apartment Association, Karissa previously served as a Regional Manager for RREAF Residential. Her career also includes stints with Roscoe Property Management, Middleburg and Fath Management Company.
Over the course of her multifamily career, she has played key roles in business development and successfully led teams through lease-ups, acquisitions, dispositions and the renovation of value-add assets. She holds a firm commitment to a smooth transition process for all assets and ownership groups, with a primary focus of delivering quality results.