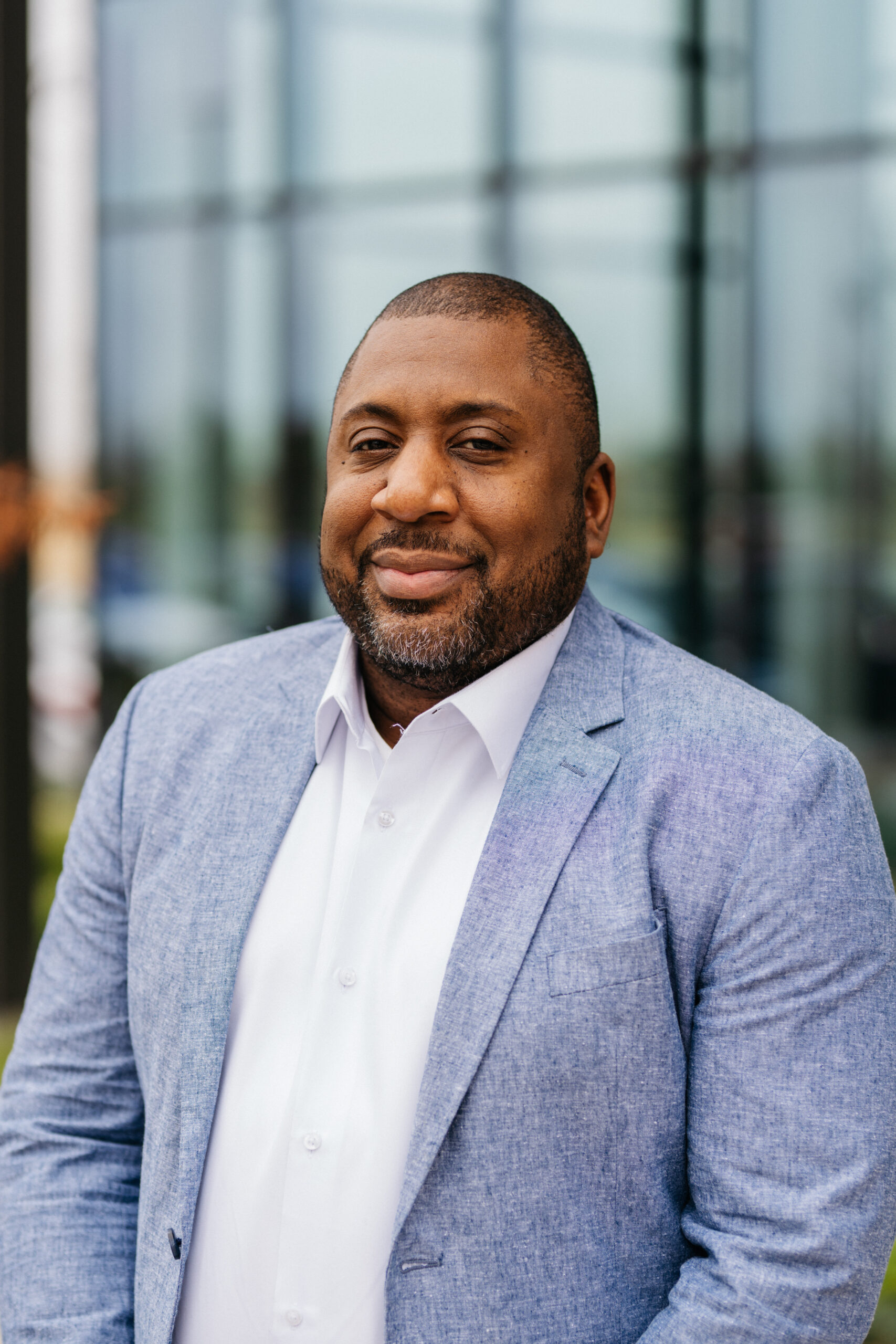 Pierre Jean-Louis,
Regional Manager
With a strong commitment to values-based leadership and service, Pierre Jean-Louis oversees the operations of Birchstone's Elliot brand properties in Georgia. With his savvy approach to sales and marketing, Pierre has become known as a turnaround specialist over the course of his 15 years in property management, consistently repositioning struggling properties to meet aggressive leasing goals.
Prior to joining Birchstone, he was a Regional Director at TI Communities.
Pierre is a graduate of Morris Brown College, where he earned a bachelor's in economics and became a walk-on quarterback for the football team. Pierre balances his love of his work with his love of politics and community service, and he stays extremely active in local and national industry organizations, where he holds executive leadership positions.