A culture-based company creating great places to live.
People are the connecting point of our culture and the cornerstone of our company. We source the best of the best to be a part of our teams: people we empower and develop to use their gifts and passions to serve our communities by providing exceptional experiences.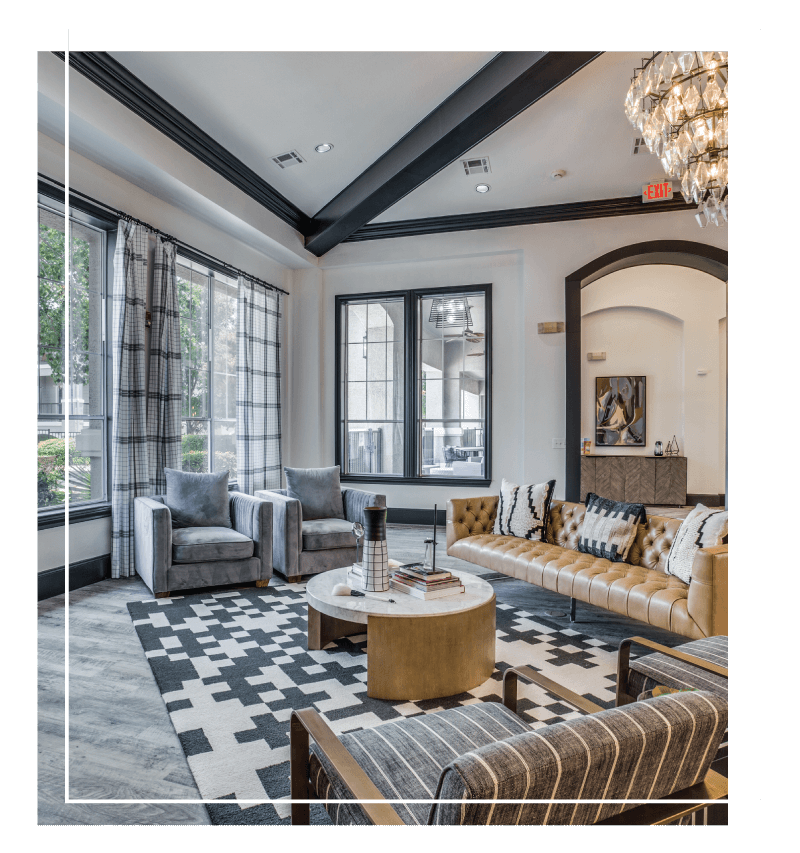 LET'S SHAKE THINGS UP.

Property management isn't a new industry but approaching it from a new perspective can change everything. We have a passion for innovation and great service, fueled by people who love what they do.

We Take Care of Each Other.

We work hard, laugh a lot, tackle challenges and crush goals together. It is all about connectedness, going the extra mile and knowing that this work family believes in you.

Be Part of Something Big.

Birchstone was built with growth in mind, not just for the company but for each team member and resident as well. Build on a career path for your future as you develop your gifts and passions through a suite of benefits designed to be different. Most people call them "perks," but we just call them part of the job.
The
Birchstone
Way
TWO-WAY STREET
We set expectations of respect, genuine interest, and open communication with our residents — and that is just the beginning.
EMPOWERING EVERYONE
Trust, recognition, service, and support — they're more than just words. We make it our mission to hire the best talent, and then stand back and let them shine.
ALWAYS ADAPTING
At Birchstone, we approach every challenge with proven agility and a digital aptitude that supports a robust infrastructure of technology and people. Because of this, we're in a position to adopt new ideas early — and easily pivot when needed.
AN OPEN-BOOK POLICY
Education does not end when our careers start — it's just a part of the journey. We encourage and equip our associates to make learning a daily practice, hone their skills, and challenge themselves to be better than they were yesterday.