It takes excellent people to create exceptional communities
A career at Birchstone is a chance to create a meaningful impact and work with a diverse team that values the same. If you share our passion for exceptional service and a people-focused approach, we have an opportunity for you. At Birchstone, we believe in service, quality, and a relationship of undeniable respect where you're not taken for granted. Treating people right is our mantra, and it all starts with you.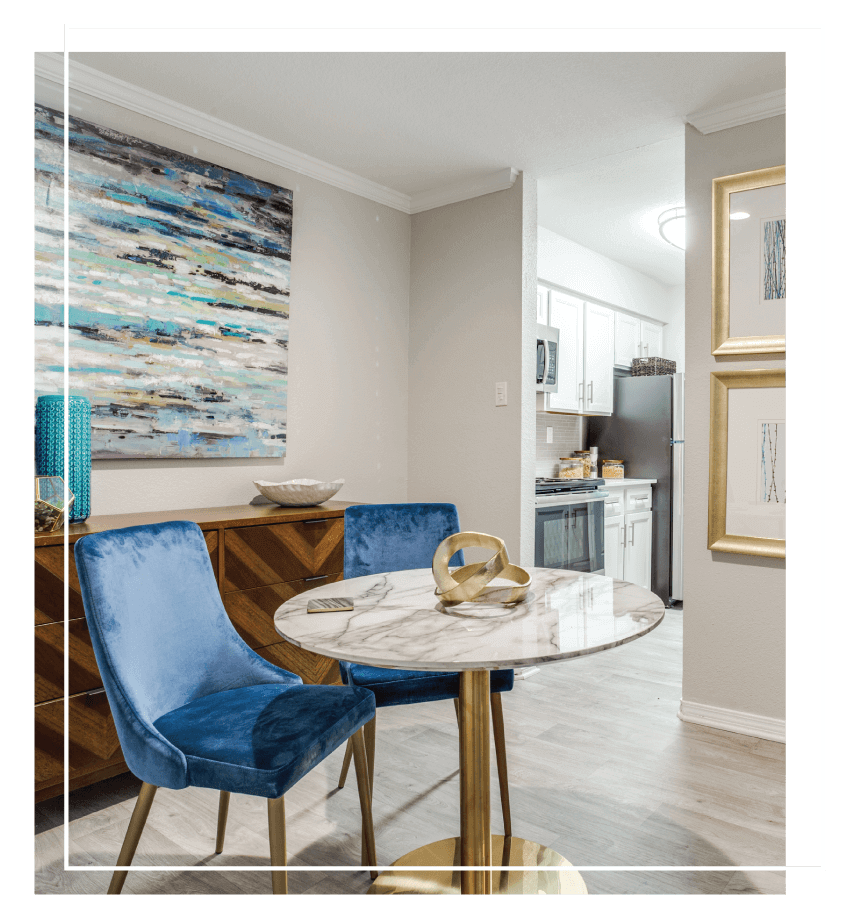 Browse our featured positions below. See a full list of our open positions company wide!
Property Manager for Elliot Roswell

Roswell, GA

Leasing Specialist Halston for South Point

McDonough, GA

Leasing Specialist for Elliot Roswell

Roswell, GA

Service Technician for Halston Shiloh Valley

Kennesaw, GA

Service Technician for Halston Park Central

Orlando, FL

Assistant Service Manager for Elliot Windsprint

Arlington, TX

Make Ready Technician for Exchange 7272

Dallas, TX

Service Technician for Elliot Gateway

Marietta, GA

Leasing Specialist for Anthem Valley Ranch

Irving, TX

Service Manager for Elliot Gwinnett Place

Norcross, GA

Property Manager for Elliot Apartments on Abernathy

Sandy Springs, GA

Property Manager for Preserve at Preston

Plano, TX

Property Accountant

Coppell, TX

Leasing Specialist for Elliot Norcross

Norcross, GA

Make Ready Technician Estates at Las Colinas

Irving, TX

Interior Superintendent

Atlanta Area, GA

Service Technician at Halston Paces Crossing

Norcross, GA