Committed to authenticity, transparency, and trust.
At Birchstone, we believe in striking the perfect balance of time-tested
experience and refreshing authenticity. Trust, recognition, service, and support — they're more than just words. We make it our mission to hire the best talent, and then stand back and let them shine.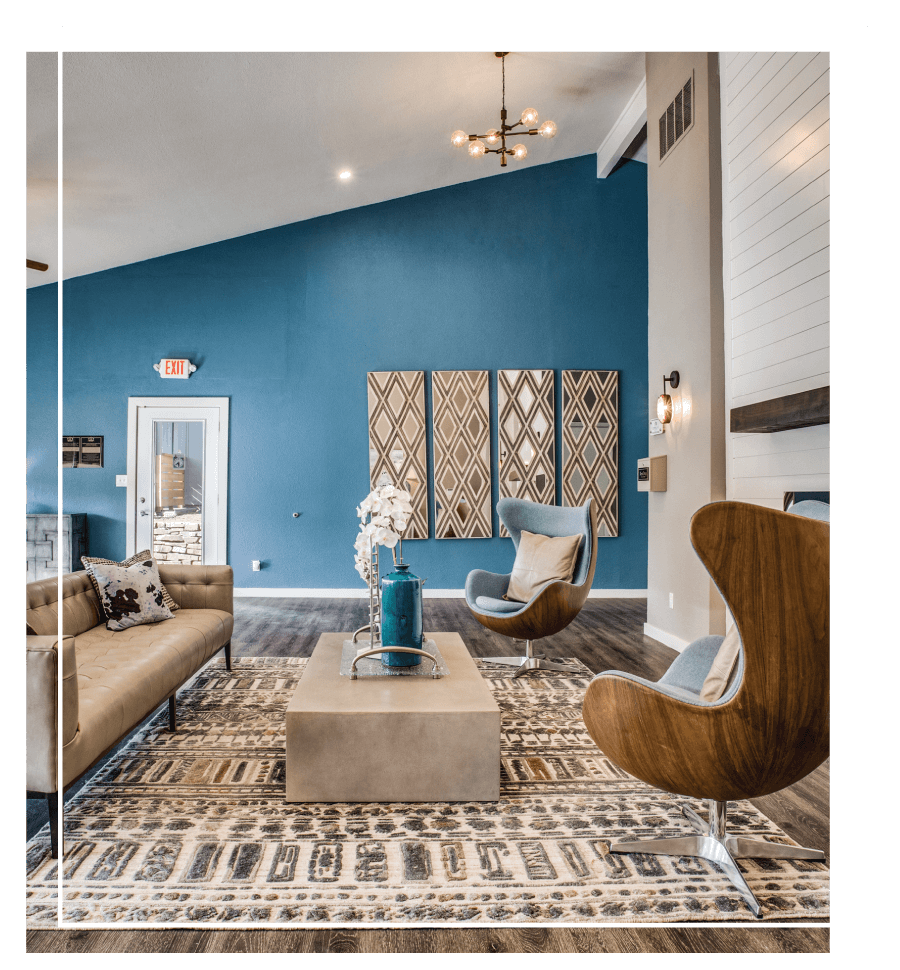 Birchstone Corporate Team
David Deitz

Co-Founder and President

Sergio Chidichimo

Senior Vice President of Operations

Nicole Zdeb

Vice President of People Support

Melanie Stiles

Vice President of Marketing

Maria Startsev

Director of Accounting

Jenny Schoellhorn

DIRECTOR OF LEARNING AND DEVELOPMENT

Derek Adams

Director of Information Technology

David Gingras

Senior Maintenance Director

Tomeka Smith

People Support Business Partner
Birchstone Regional Team
Carie Grout

Regional Manager

Noelle Bui

Regional Manager

John Clark

Regional Manager

JENIPER LUTHER

Regional Manager
Birchstone Construction Team
Keith Hughes

Vice President of Construction