Learning and Development
We built our company on the idea that learning is not a destination, but an ever-evolving journey. We make learning a daily practice at every level in our organization — from our executive team to our entry-level positions. You shouldn't have to wait to grow and develop in your career, which is why we offer career paths, mentorships, and peer coaching opportunities from day 1. Every associate also has full access to all training courses regardless of position through our "self-service" library. In this sense, we're literally an "open book."- which means opportunities to grow are endless.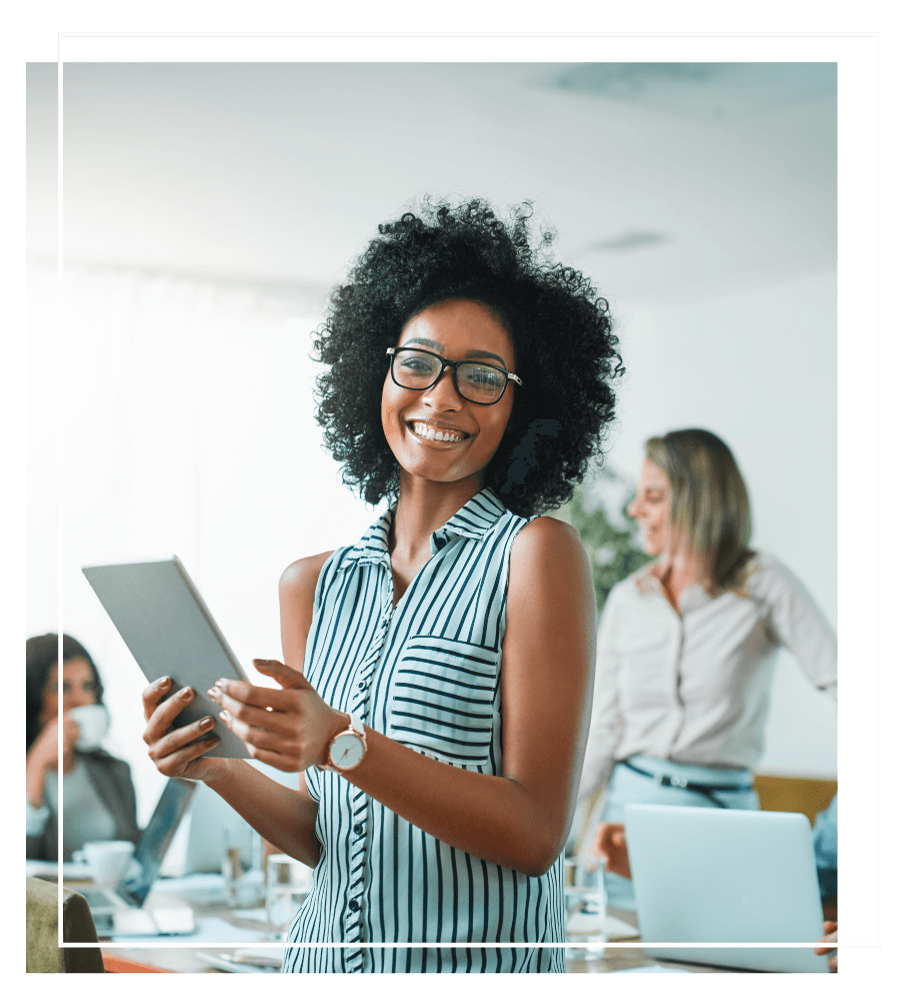 Service Team
Our maintenance teams are the heart and soul of our communities. They keep the communities beautiful, and our homes inviting. It was only natural that we built a department that specializes and supports their awesomeness.
With our in-house talents and skills, our regional maintenance team offers mentorship opportunities, EPA proctoring, and free certifications along with continuing education through interactive, hands-on training.
We prioritize our service team as one of the principal ways we create great experiences at our communities, as we recognize they often have the most opportunity to impact our resident experience. Our service teams are committed to both efficient and effective completion of service requests: with 24-hour on-call maintenance, the latest technology, and a follow-up process that ensures no request is left behind.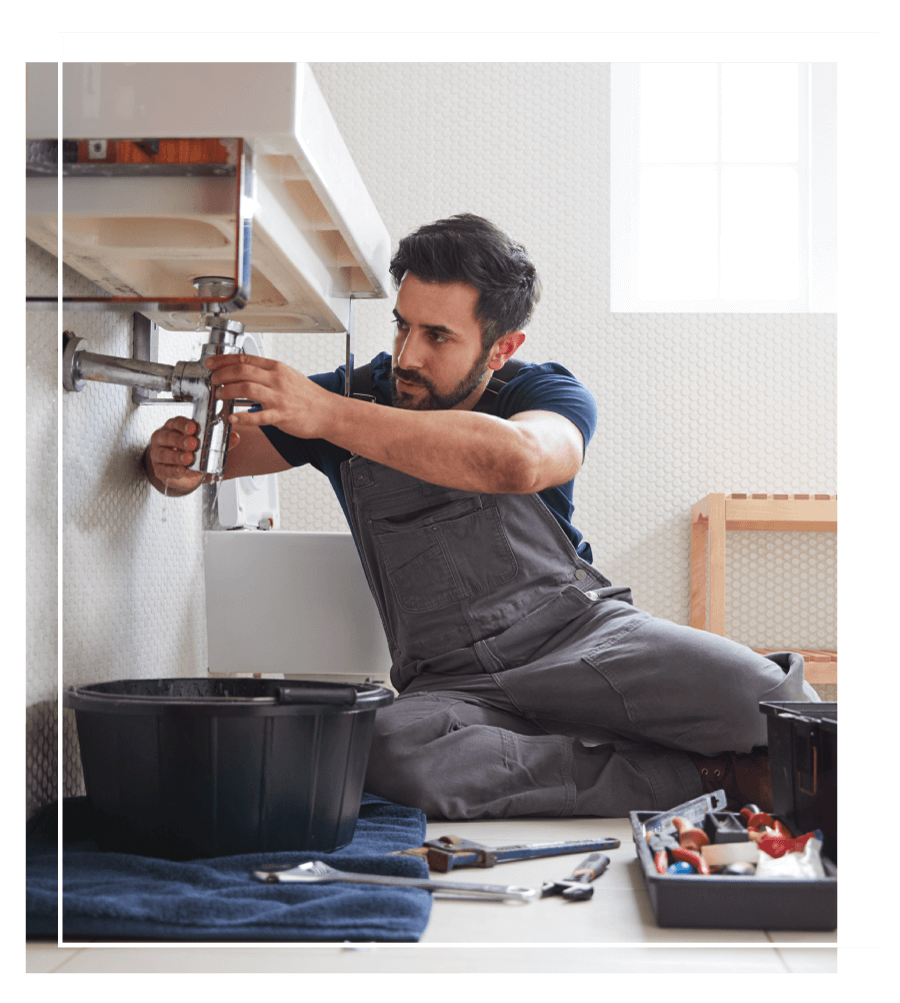 In-House Digital Team
Every day people use 3 or more devices and spend over 8 hours online. With technology changing and evolving quicker than ever before, Birchstone identified a need to build an agile infrastructure that can easily adapt as trends shift. Our digital team is comprised of data driven experts in areas of SEO, data modeling, and growth strategies. They lead our digital strategies for each community to ensure quality user experience that drives traffic and visibility.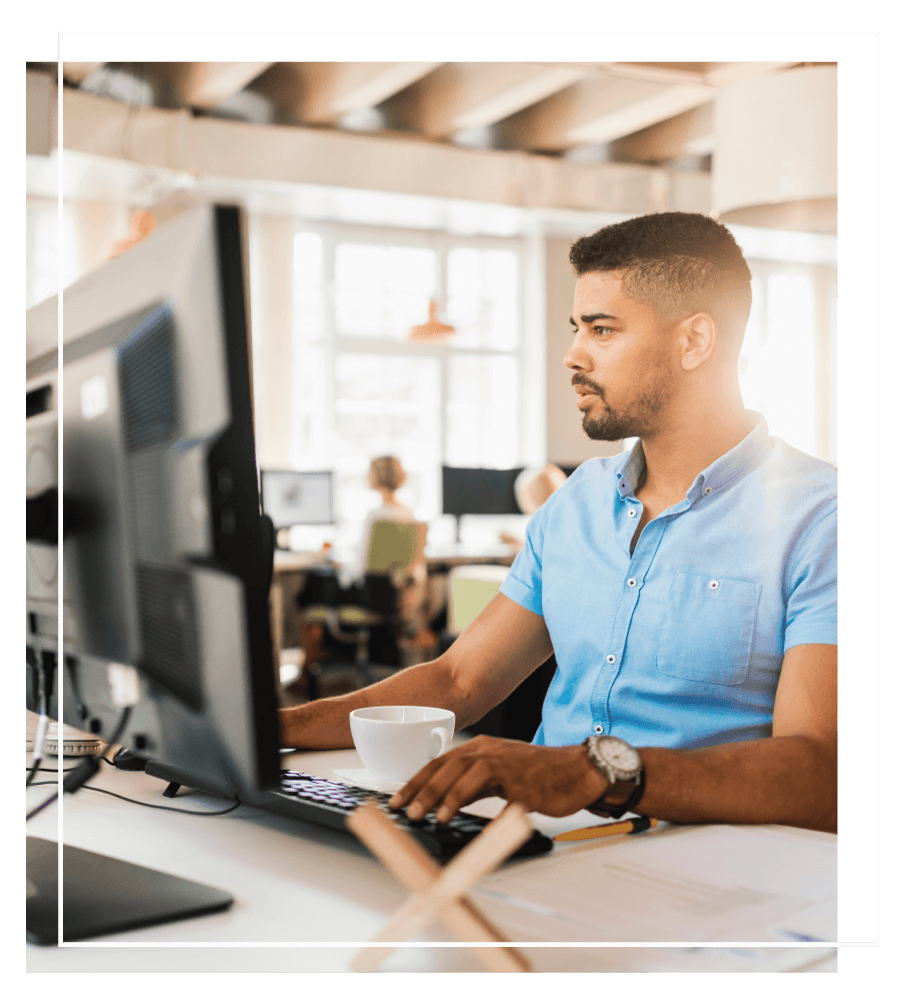 Birchstone Construction
Our residents deserve communities they are proud to call home — communities enhanced with capital expenditures designed to provide an upgraded lifestyle. Birchstone's in-house construction management team allows for reduced costs, higher savings, and stronger relationships with our partners. In addition, by primarily focusing on value-add projects within our portfolio, we can ensure each asset reaches its full potential.