Our investment in our team members goes beyond the hours we spend with them.
Our philosophy is simple: We are people serving people. The DNA of Birchstone Residential is a culture where leaders and team members are valued and developed, supported and empowered, inspired, and fulfilled, recognized and appreciated.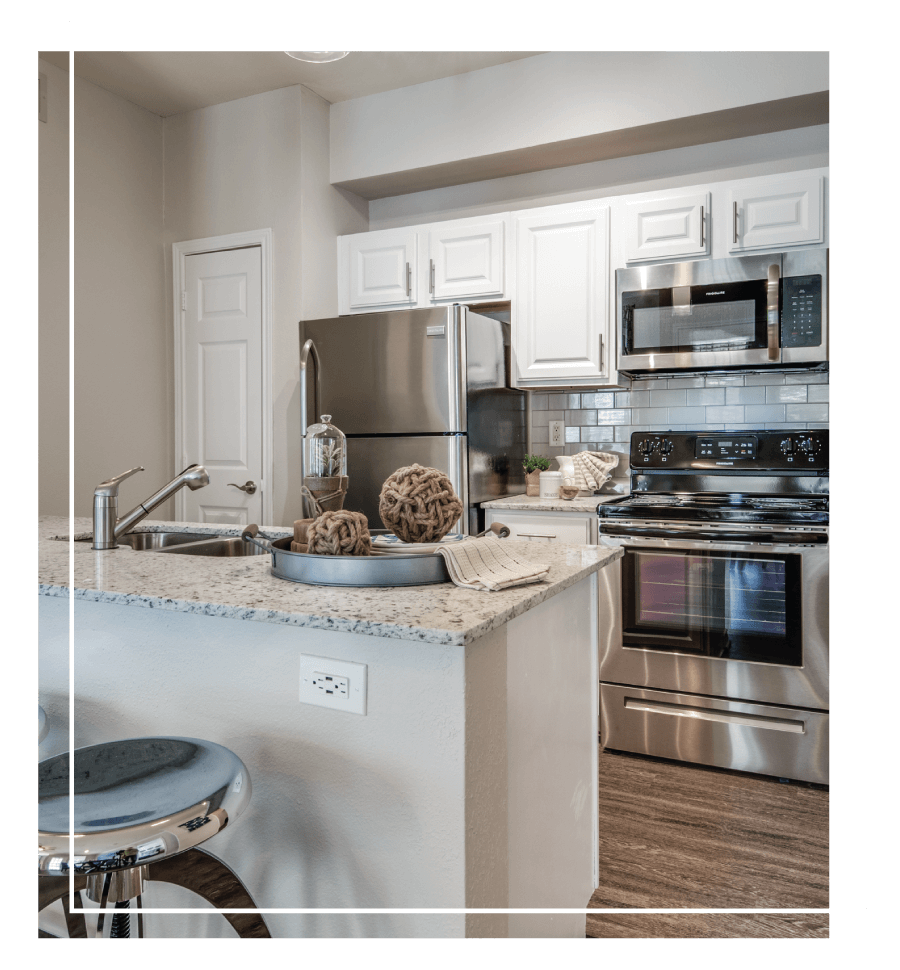 THE VALUES THAT DRIVE OUR DECISIONS:
People first

Passion

People are our passion. Our mentality is service above self. It is the cornerstone of our company and how we interact with our team members, residents, and communities. Our love for people isn't just talk, it's the core of who we are.

Win together

Collaboration

Collaboration is rewarded, ideas are celebrated, and everyone is included at table. We believe that when we learn together, we grow together.

Take ownership

Empowered

Our team members are empowered with resources and opportunities to succeed with confidence. Every day, we take initiative; when we see an issue, we fix it. If we see an opportunity to accelerate our success, we take it.

Do the right thing

Integrity

Do the right thing when no one's watching, when everyone is watching, all the time—integrity– because it's simply who we are.

Sincerely, Birchstone

Authenticity

This is our final core value and our promise to you: we are committed to always being authentic. We will always be sincere, honest, and transparent. Uniquely ourselves with no surprises. Sincerely, Birchstone.
There is always a reason to celebrate.
Here's just a few.
The Birchstone Way.

At Birchstone, we empower our associates by celebrating ideas over egos and teamwork over total rock stars. Here, the best idea wins, regardless of who it comes from.

We Take Care of Each other.

Between 8 and 5, a lot gets accomplished, but at the end of the day our primary goal is making sure our employees are taken care of. People are our priority, and we make sure that is echoed in everything we do.

Always Striving for Greatness.

Every individual on our team is an expert in their field. We take pride in identifying the best and finding new opportunities for them to succeed.