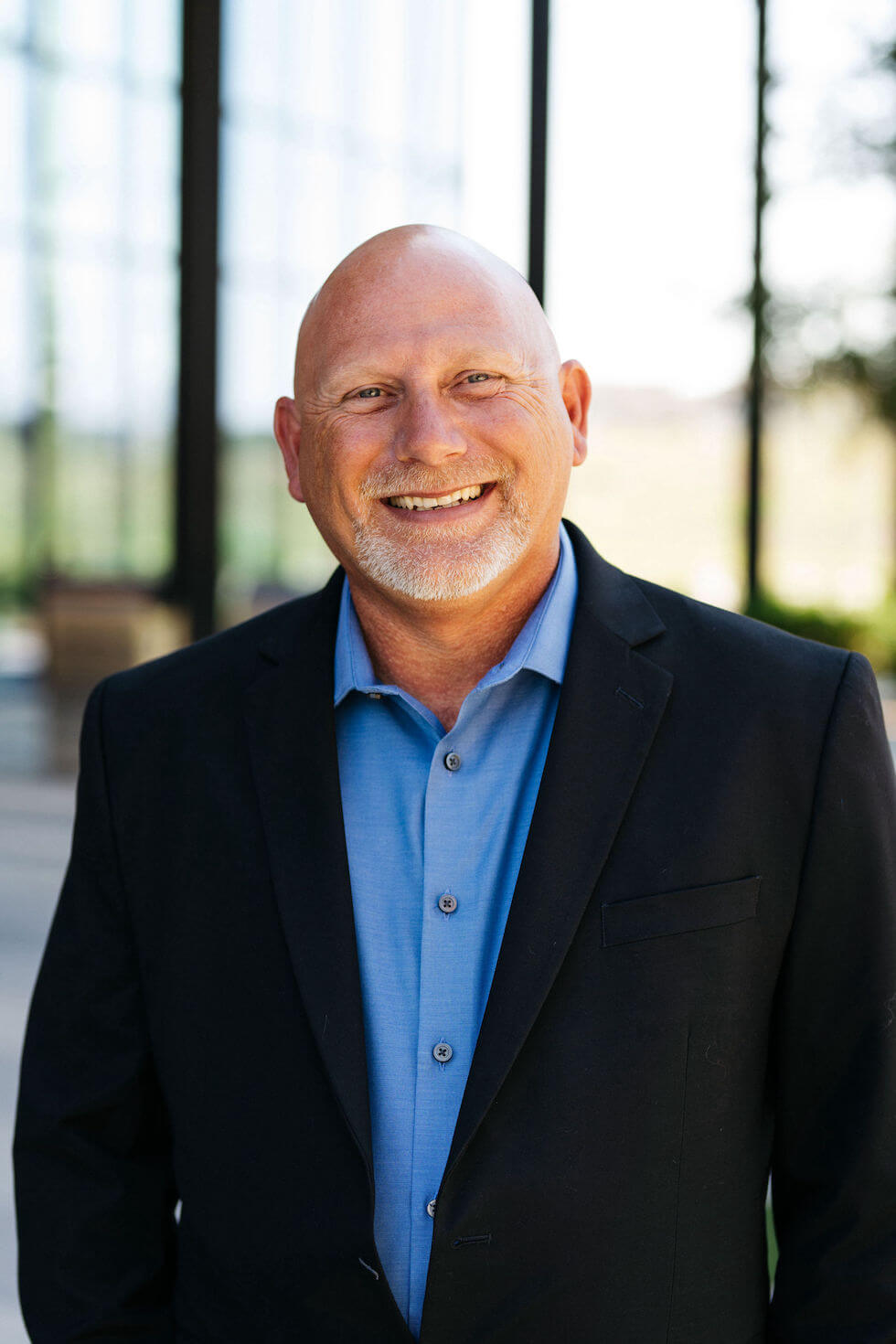 Keith Hughes,
Vice President of Construction
As the Vice President of Construction for Birchstone Residential, Keith Hughes simultaneously manages the day-to-day field operations on multiple multimillion dollar construction projects. He is responsible for all components of the construction process, from assisting on acquisitions and blueprint designs to budgeting and scheduling construction plans. 
With an impressive 25 years of industry experience, Keith possesses a tremendous amount of credibility established through transparency, accountability and impeccable dedication. An invaluable asset to the Birchstone team, he presents a superior client service that delivers consistent and measurable results. 
Prior to joining Birchstone, Keith served as Regional Construction Manager for BH Management, where he spearheaded over $60 million in capital projects, including acquisitions, value add, insurance and non-recurring capital expenditures spanning a 12-state region.
When he's not working, Keith enjoys family, friends and golf. He helps his daughters raise show pigs for livestock competitions and is an avid supporter of their competition cheer teams. Golf serves as his primary social outlet to catch up with friends.