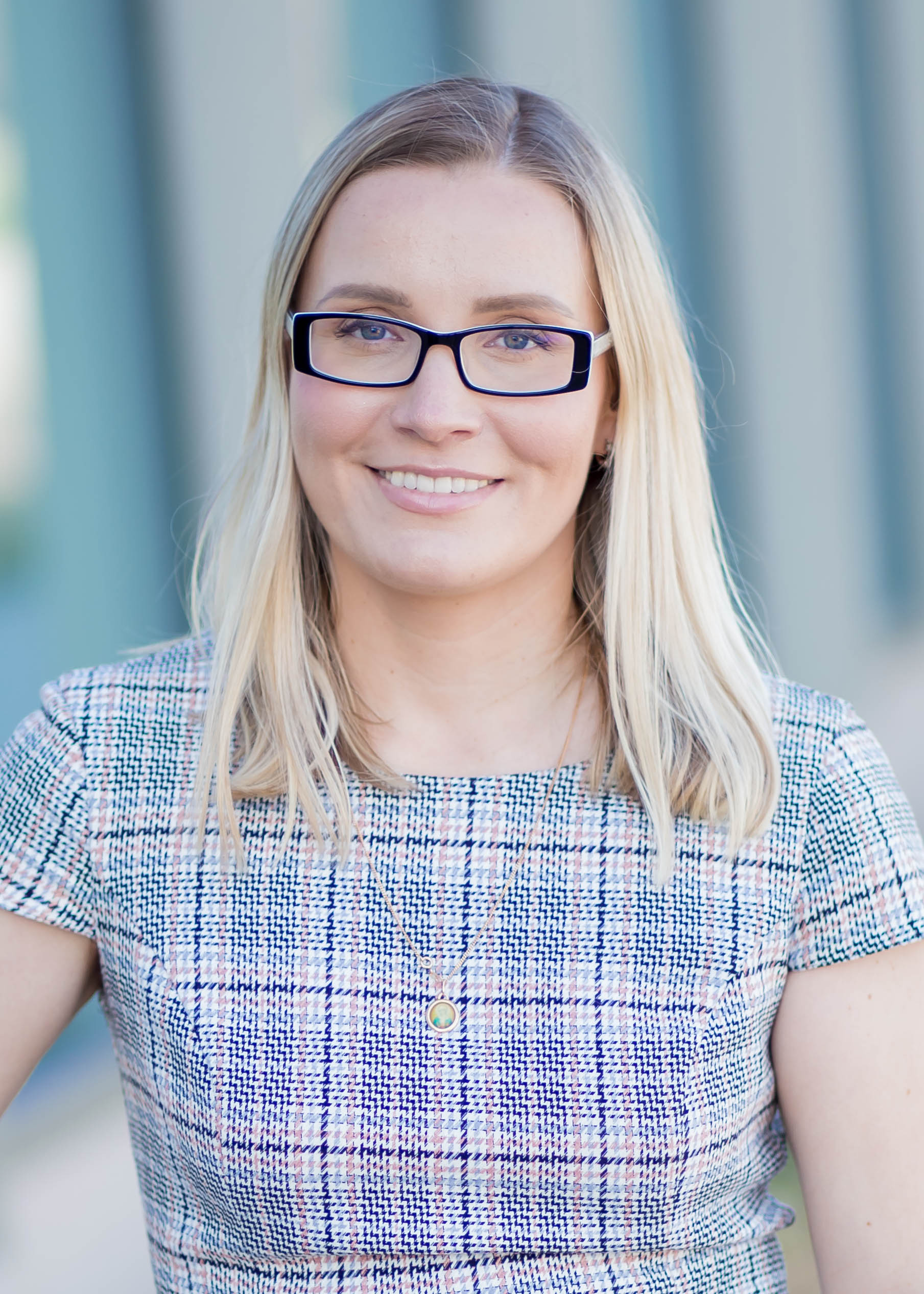 Maria Startsev,
Director of Accounting
As a certified public accountant, Maria Startsev serves as the Director of Accounting for Birchstone. She is responsible for ensuring the accurate presentation of financial information by managing the month-end process for the entire multifamily portfolio. She also works extensively with property management and leadership to conduct research and explain budget-to-actual variance analyses.
Maria holds a Bachelor of Science in accounting from the University of Illinois at Chicago and is driven by opportunities to grow both professionally and personally. Before crunching numbers, being a mom is her No. 1 joy, while living life to the fullest with an appreciation for exercise, travel and exploring new adventures.
Favorite quote:
"Believe you can and you're halfway there." — Theodore Roosevelt