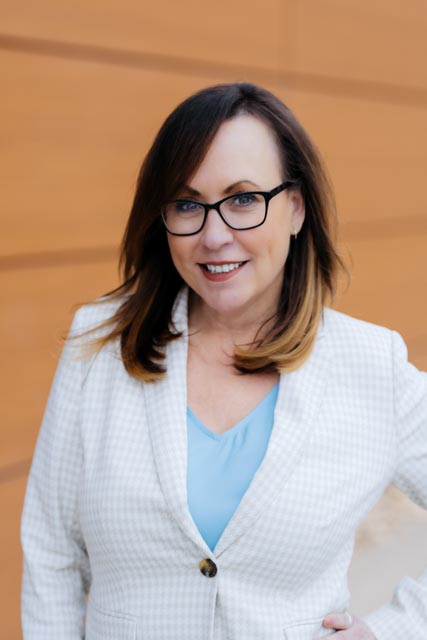 Melanie Stiles,
Vice President of Marketing
A perceptive and pioneering senior marketing executive committed to building relationships through brand strategy, empathic leadership and paradigm shifts, Melanie Stiles oversees Birchstone's integrated marketing communication, customer acquisition platform and brand image.
Over the course of her 25-year multifamily career, she has successfully provided marketing expertise and thought leadership for companies publicly traded on the Toronto Stock Exchange and the New York Stock Exchange, as well as for private companies. Melanie has extensive experience in team leadership, brand development, advertising, digital marketing, communications, operations and learning and development. She also has played an integral role in integrating companies after numerous mergers and acquisitions.
Before joining Birchstone, Melanie served as Vice President of Marketing at Highmark Residential, where she developed and carried out the company's communication and integrated marketing strategies for more than 90,000 apartment homes across the U.S. Prior to that, she was in charge of Milestone Management's corporate and real estate marketing initiatives. At the time, the company was the largest REIT listed on the Toronto Stock Exchange.
When she is not bridging the gap between art and science to produce innovative marketing strategies and brand storytelling, Melanie appreciates creative outlets like photography and interior design.