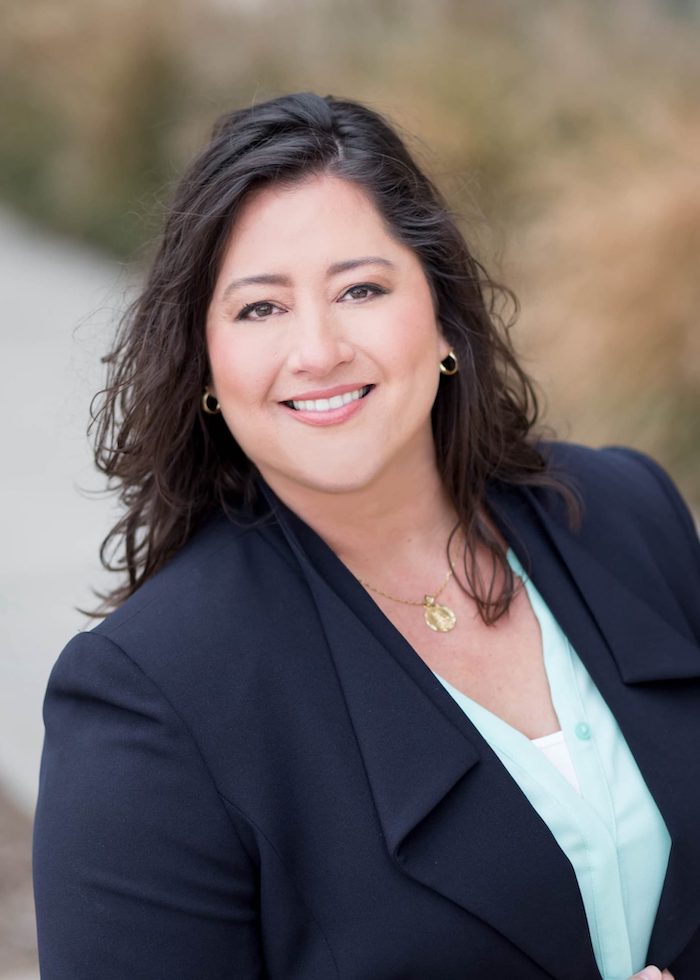 Nicole Zdeb,
Vice President of People Support
Nicole Zdeb comes to Birchstone as a dedicated, creative, and adaptable human resources leader with core strengths in employee relations management and development, strategic planning, recruiting, and more. In her role as Vice President of People Support, Nicole focuses on opportunities to enrich and support her valued associates; listens for creative opportunities to blend their needs and business demands; and aligns policies, practices, and procedures that support company values.
After serving nearly 25 years in the human resources field within various sectors of hospitality, retail, in-home healthcare, and property/casualty insurance, Nicole brings a plethora of expertise and award-winning success to Birchstone, including the Manager of the Year award for the Marriott Bridges to Work Foundation. She graduated from Roosevelt University with a bachelor's in business administration and received an associate degree in hotel management from Triton College.
Nicole is a member of the Society for Human Resources Management (SHRM) and Dallas SHRM, as well as a volunteer for KaBoom! — a nonprofit that creates play spaces for children. In her free time, she loves to read, cook, play softball, and find a good adventure, whether that's kayaking into sea caves, jumping off a cliff into the Mediterranean Sea and Pacific Ocean, or visiting Pompeii.
Favorite quote:
"Talent wins games, but teamwork and intelligence win championships." — Michael Jordan