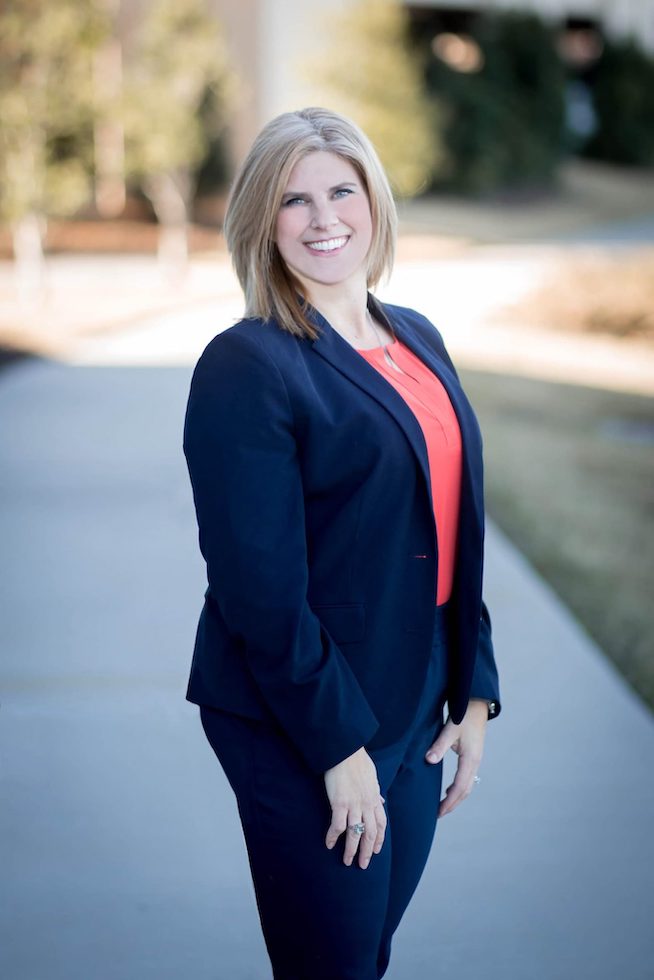 Noelle Bui,
Regional Manager
Noelle Bui is inspired by the simple notion that bringing happiness to others in authentic ways makes all the difference. As a Regional Manager, this extends to every interaction she has with residents and co-workers, whether it's creating lifestyle enhancement opportunities at her communities that generate a greater sense of purpose or sharing ideas with teammates to help them surpass goals.
Noelle's 20-year-plus years of success in property management throughout Texas and beyond has garnered significant recognitions, including being awarded Property Manager of the Year and several Best of the Best Awards, as well as being honored as Community Volunteer Chairperson. In addition, she also is a certified apartment manager through the Texas Apartment Association and serves as an outreach volunteer for JDRF.
When not at work, but still inspiring others to be their best, Noelle savors time with her family and friends. She likes to travel, attend her children's sporting events and spend time outdoors.
Favorite quote:
"If it doesn't challenge you, it does not change you!" — Fred DeVito